Meta's Service Whatsapp is Down. Why?
WhatsApp is stuck on 'connecting' for users worldwide. It's the first major WhatsApp outage since last year.
Meta's Service Whatsapp is Down. Many people use WhatsApp, a well-known messaging service owned by Meta, to send rapid texts. However, there may be a problem. There are currently millions of WhatsApp users who cannot send or receive messages.
Cyberdessy.com can attest that both individual and group chats are affected by the outage. The outage monitoring service DownDetector indicates that many customers across various areas are unable to use WhatsApp.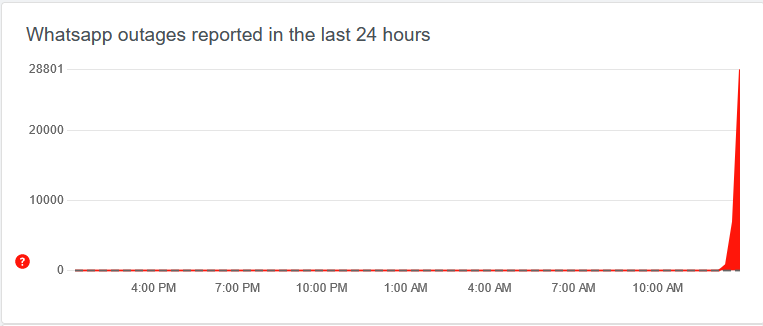 Realtime monitor Downdetector said that as of about 7:50 GMT (12:20 pm IST), more than 11,000 users in India had reported an outage, while the numbers for the UK and Singapore were at 68,000 and 19,000 respectively.
We can confirm that WhatsApp Web's web client is unable to connect to the WhatsApp servers, and this suggests that the outage is occurring at the server level rather than just affecting the Android and iOS apps. An error message similar to this will be displayed to anyone attempting to use WhatsApp Web.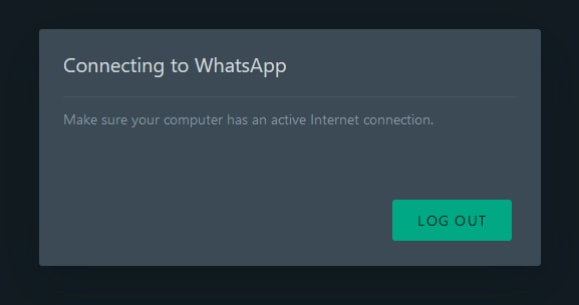 This is WhatsApp's first significant outage since the broader Meta outage on October 5, which simultaneously affected millions of users over many hours before the services were restored.
Update: Meta is working on a fix
WhatsApp's parent company Meta has acknowledged the outage and is currently working on a fix. "We're aware that some people are currently having trouble sending messages and we're working to restore WhatsApp for everyone as quickly as possible," a Meta spokesperson reported.
Stay tuned for more news here on cyberdessy
Tags
#whatsapp download 2022 #
gb whatsapp 2022 #
gb whatsapp download 2022 #
whatsapp plus 2022 #whatsappdown